Eagle Valley journalist named Benson Scholarship winner
Natalie Marner, a senior at Eagle Valley HS, is our 2018 Eric Benson Scholarship winner.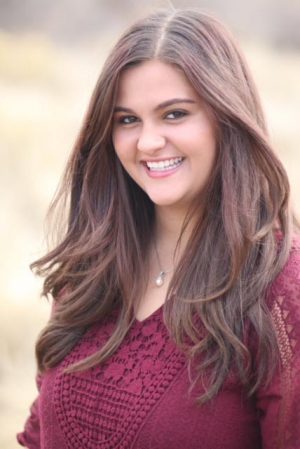 Her portfolio was chosen from the four final candidates as the one that best exemplifies both breadth and depth of reporting as well as a strong personal voice and impact on her community.
Here is the link to her portfolio.
This is a one-time $1,000 award, paid to her student account at whatever university she attends next fall.
Bruce and Sue Benson, of Lakewood, are the funders for this scholarship, which honors their late son and seeks to support students with some financial need and with a strong portfolio of journalism work. You can read more about this scholarship here.