Register for J-Day now – deadline is Friday night, Sept. 21
State conference expected to bring 1,500 to CSU for day of learning, celebration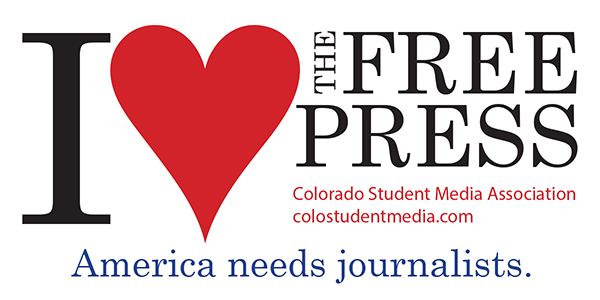 You won't want to miss the chance to hear from Mary Beth Tinker, one of the students whose protest against the Vietnam war led to the 1969 landmark Supreme Court decision. Her keynote is titled "Speak Up, Stand Up! Student Voices in Mighty Times," and it will get the day off to a great start.
Registration for J-Day is done through this online form, and payment can be made with a credit card or you can request an invoice.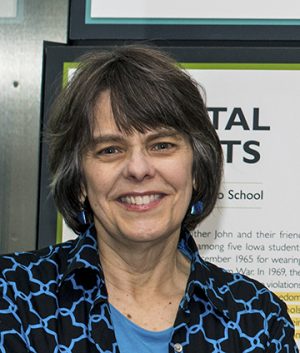 After the opening session and keynote, choose from 42 learning sessions covering all aspects of student media, from print news reporting to podcasting, from live video streaming to the latest in yearbook and magazine design trends, and from ethical considerations for journalists to tips on maintaining a mentally healthy media classroom.
The 2018 "at-a-glance" program is here.
Here is the opening session video from 2017, which includes the administrator and adviser of the year speaking. Everyone will hear from our new 2018 Adviser of the Year and Administrator of the Year during our opening ceremony in the Grand Ballroom.
And here is a slide show of photos from last fall, taken by Greg Luft, chair of the Journalism and Media Communication at CSU.
The Best of Show competitions — for print news, yearbook photojournalism, website/social media, video broadcast, and streaming event video — recognize great work from the new school year. The contest window will be open from Sept. 14-21, using our Betternewspapercontests.com contest site. Details can be found here.
All-Colorado critique certificates are distributed during the awards ceremony that ends the day, and the Eques yearbook, from Ponderosa High School, will be inducted into the All-Colorado Hall of Fame. The presentation of Best of Show winners ends the day.