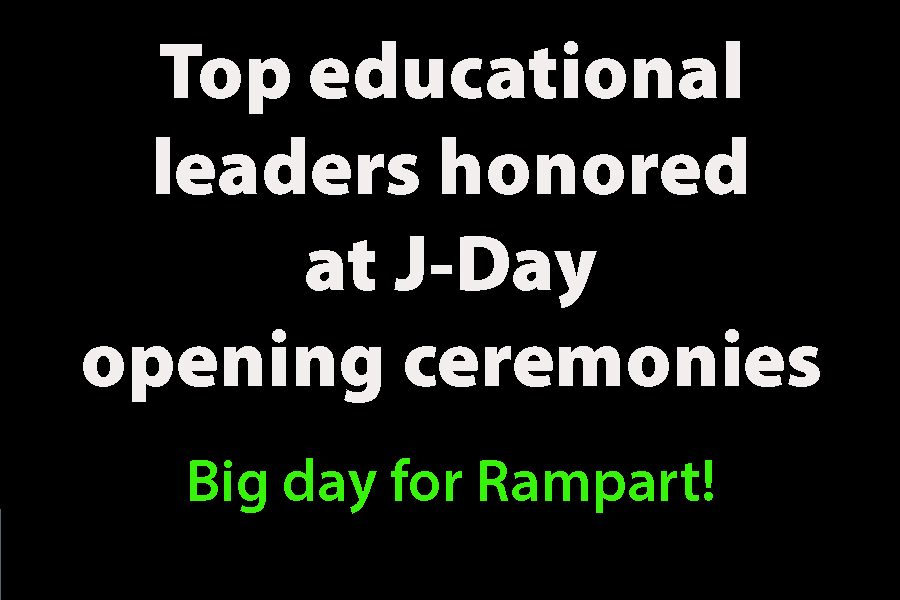 Rampart HS boasts both the adviser and administrator of the year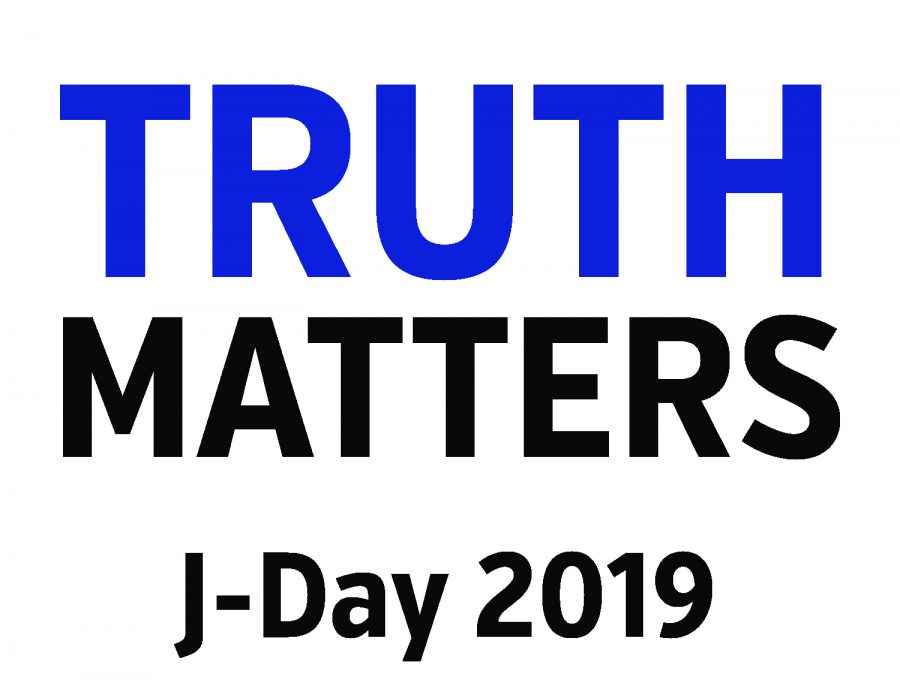 J-Day Best of Show contest site now open until noon Sept. 21. This means you could enter coverage of this Friday's events!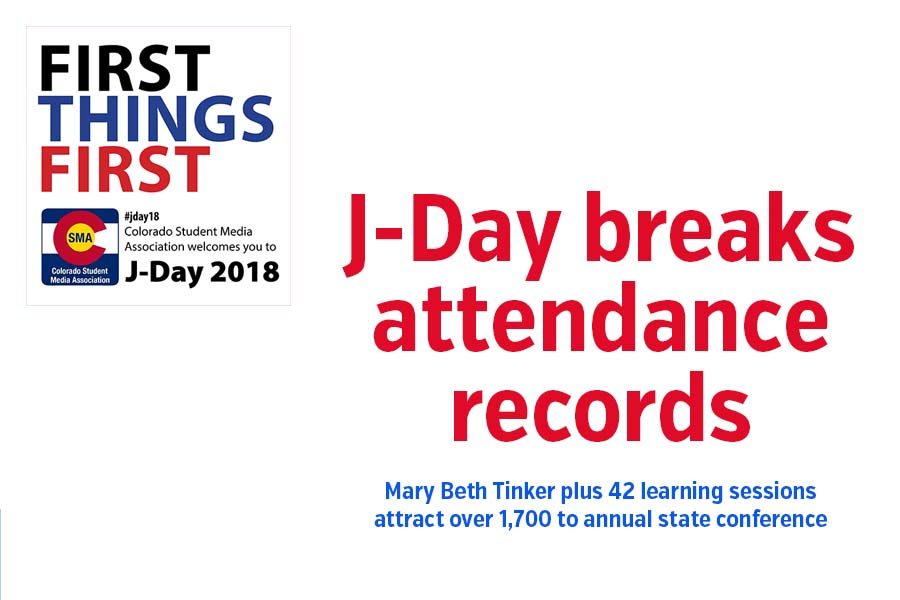 From keynoter Mary Beth Tinker, to 42 learning sessions, to Ponderosa's Eques joining the Hall of Fame, it was quite a day
Meet our Adviser of the Year, Administrator of the Year, JMC chair Greg Luft and more.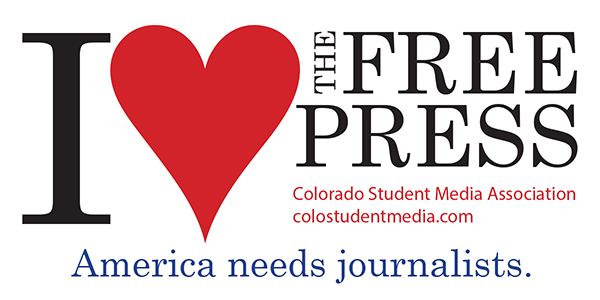 State conference expected to bring 1,500 to CSU for day of learning, celebration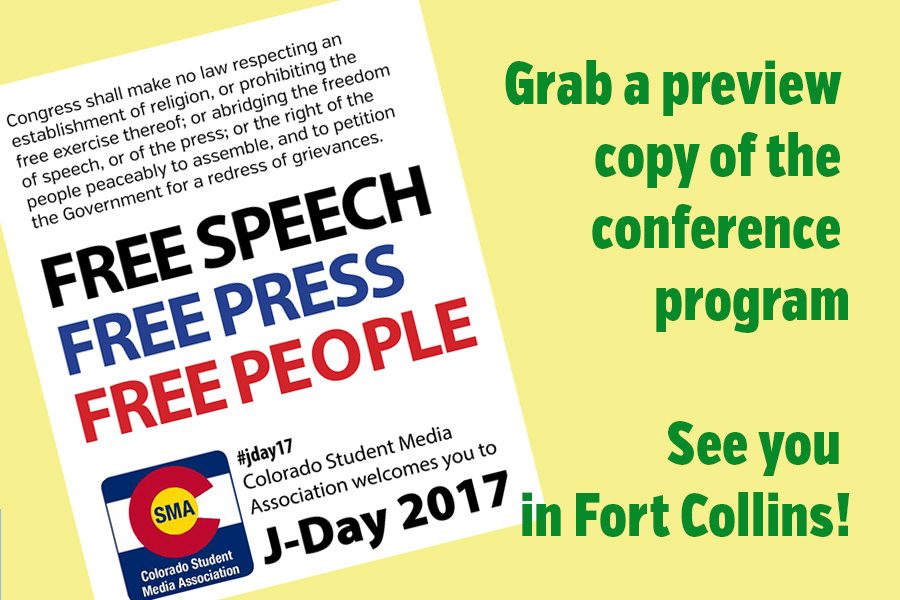 Check out session details, speaker bio's, a map of Lory Student Center, and more
Load More Stories