Fairview senior wins
2020 Greer Scholarship
Highlands Ranch HS senior earns runner-up
Jivan West, senior at Fairview HS, was named as the Dorothy Greer Scholarship winner for 2020. He will receive a $3,000 college scholarship to support his next steps.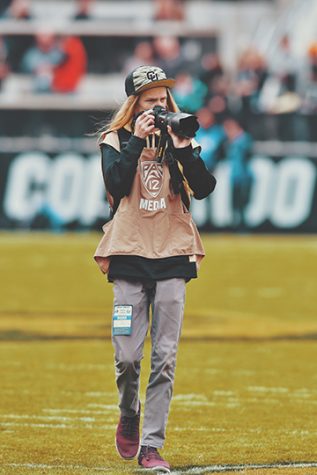 Jivan has amassed a wide range of journalistic honors and experiences in his high school career and personal photojournalism life, and you can see his portfolio here.
His portfolio is being forwarded to the Journalism Education Association Student Journalist of the Year competition, where he will compete with winners from 38 other states for the title of National Student Journalist of the Year. The winner and finalists will be announced at the conclusion of the JEA/NSPA Spring National High School Journalism Convention, in Nashville next month.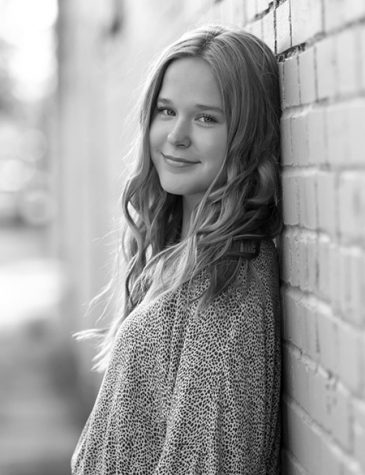 Runner-up in the competition is Taylor Means, senior from Highlands Ranch HS. You can check out her portfolio of work here. She will receive a $1,500 scholarship.
Jivan is the first Greer winner from Fairview HS since 1975 (Jennifer Jones).
The winners were chosen by a selection committee that evaluated seven excellent portfolios.