Stay informed about state, national student media initiatives
Many of these proposals and reports invite your feedback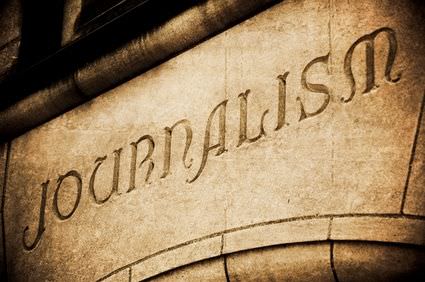 Great first step!
The Colorado House Education Committee approved our amendment to the student freedom of expression bill unanimously, 13-0, on Feb. 6. This bill is sponsored by Rep. Barbara McLachlan, from Durango, who advised the Durango HS El Diablo for 20 years. Once the bill passes its second reading, it will go to the full House. If approved there, the bill will advance to the Senate Education Committee. We will keep members in the loop as to each step of this process, and post a link to the audio recording from our first hearing once it is available.
Here is the link to the House bill that proposes to amend our Colorado Student Freedom of Expression statute (1990).
Here is the link to the report from the Media Literacy Committee which was mandated by legislation in the 2019 state legislative session.
And here is a guest commentary by Rep. Lisa Cutter on the importance of media literacy, with a heads up that she and Rep. Barbara McLachlan will be introducing a bill to create new standards for media literacy education, based on the committee report. From The Colorado Sun.
Here is the link to a survey asking about content/competencies for prospective journalism teachers, led by the National Advisory Committee (NAC) for the PRAXIS® Journalism test. JEA and NSPA have been involved in this and your input will help in the development of this exam. The list of skills is also of interest as we examine our own practice, no matter the experience level.