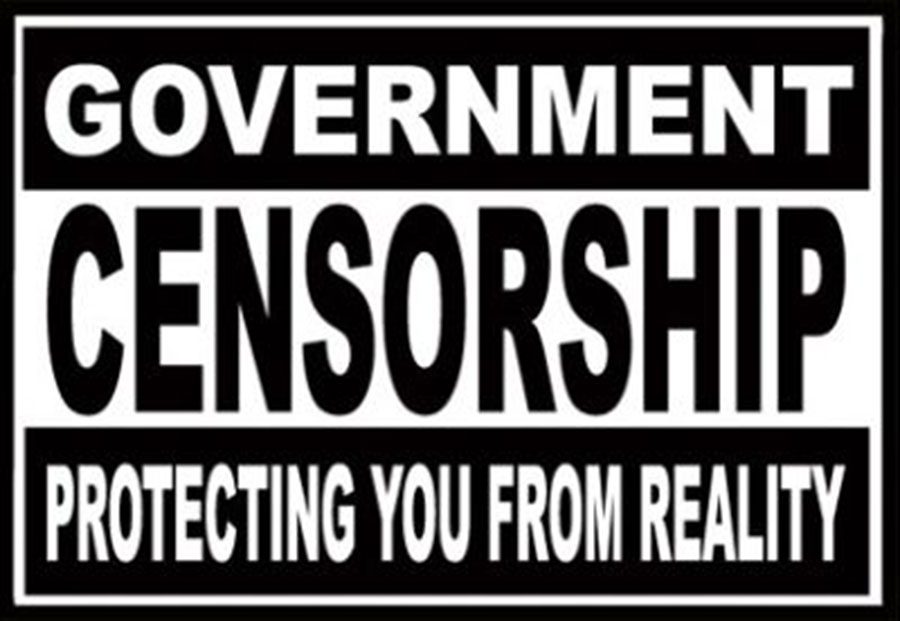 The law and how to teach it
200,000 page views in a school year (Analytics) – Compare to 2,000 readers of each print edition x 24 pages x 9 monthly issues = 432,000 page views – BUT are those page views mostly coming from people who do not have access to your print edition? So how much of our audience are NOT readers? How much of our audience = students who ALSO read the print edition? But also: print pages MAY contain a lot more information per "page view" than online media.
Make sure your section names are not based on the print edition (no back page pulldown, or centerspread pulldown).
Stories can be updated or corrected as new information is gathered. Need editorial policy, that deals with annotating corrected material, so readers will not be confused – see professional sites for samples.
Stories can be springboards for exploration, with links to added content, off-site material, and more. If there are not at least 3 links in a story, are we really taking advantage of the platform?