Castle View senior named
2019 Greer Scholarship winner
Arvada West editor nabs Greer runner-up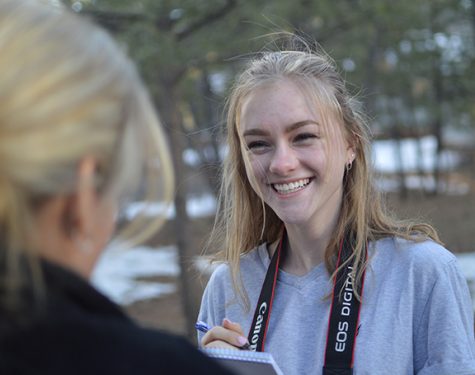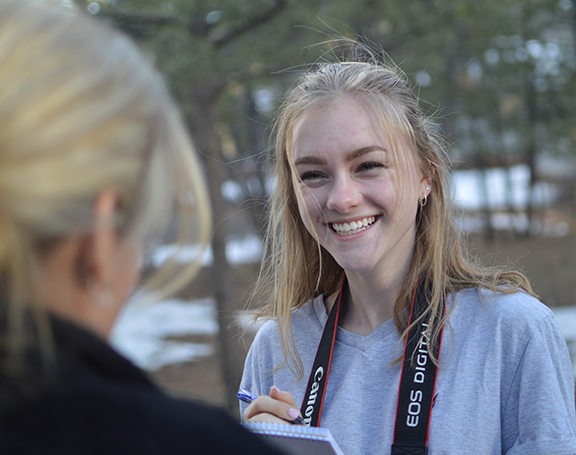 Taylore Todd, copy editor of the Vieo and a key contributor to all four Castle View student media (print news, yearbook, online, and video broadcast), has been named the 2019 Dorothy Greer Scholarship winner by CSMA. Her portfolio will be advanced to the Journalism Education Association's National Student Journalist of the Year competition. Results of that competition will be announced in late April.
Check out her winning portfolio of work here.
The award is also known as the Colorado High school Journalist of the Year and carries an award of $2,000 (unless the winner attends college outside the state, in which case the award is $1,000).
Taylore submitted an website-based portfolio demonstrating her accomplishments in all aspects of media, from her writing and design, to her leadership in press law and ethics and news literacy. She is the first Castle View HS student to win this scholarship, which began in 1975.
Runner up in this competition is Caitlin Danborn, a senior at Arvada West HS, and she will receive a $1,000 college scholarship (half that amount if she attends school out-of-state). Check out her fine portfolio of work here.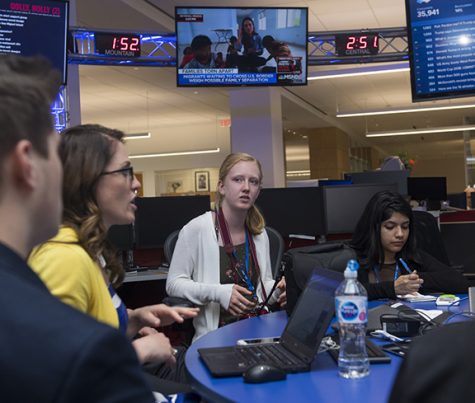 Dorothy D. Greer co-founded the Colorado High School Press Association (now the Colorado Student Media Association) in 1970, and served as volunteer executive secretary until 1989. CHSPA directors then named her executive secretary emeritus. While serving as executive secretary, she was instrumental in establishing most of CHSPA's major activities, including the newspaper and yearbook contests, the student journalist of the year scholarship, and the Teacher of the Year award. Mrs. Greer passed away March 9, 2004 in Estes Park. She was 104 years old. Her many accomplishments included being named the National Journalism Teacher of the Year in 1962, and designated in March 1974 as one of the 12 highest contributors to the field of Scholastic Journalism over the past 50 years.