Record 1,423 entries in Best of Colorado
And the judges have spoken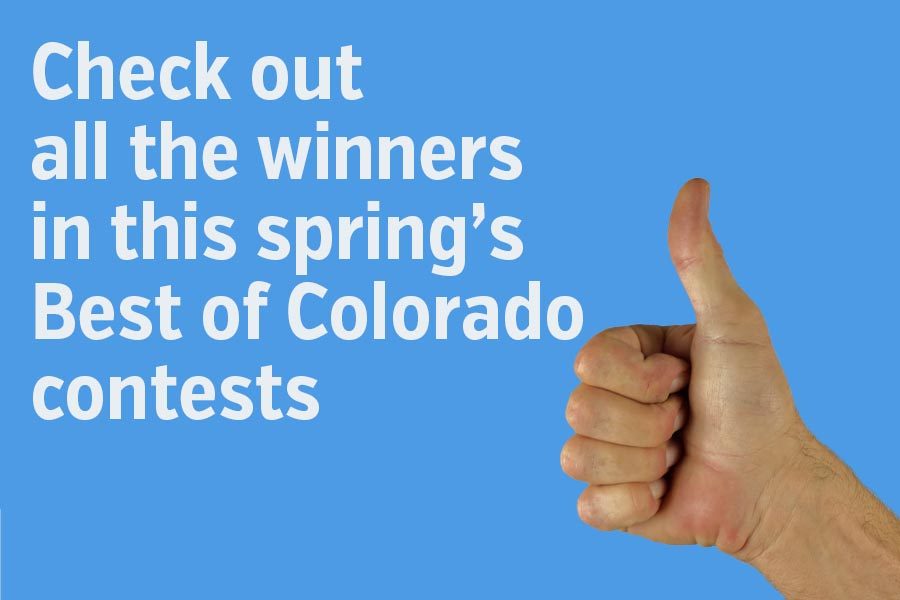 Go to this page to find the 2017-18 spreadsheet of winners in our spring individual contests. You can find links to winners from past years on that same page.
The award certificates — over 1,300 total — went in the mail on Monday, April 30 and should be arriving in adviser mailboxes soon.
Look for samples of the best work to be posted on Pinterest by the end of May, along with (we hope) helpful comments from the judges.
We welcomed the work of 22 judges from across the nation to select our honorees.