Winter PD focuses on media literacy
Boulder event welcomes media advisers, K-12 educators, media professionals and university professors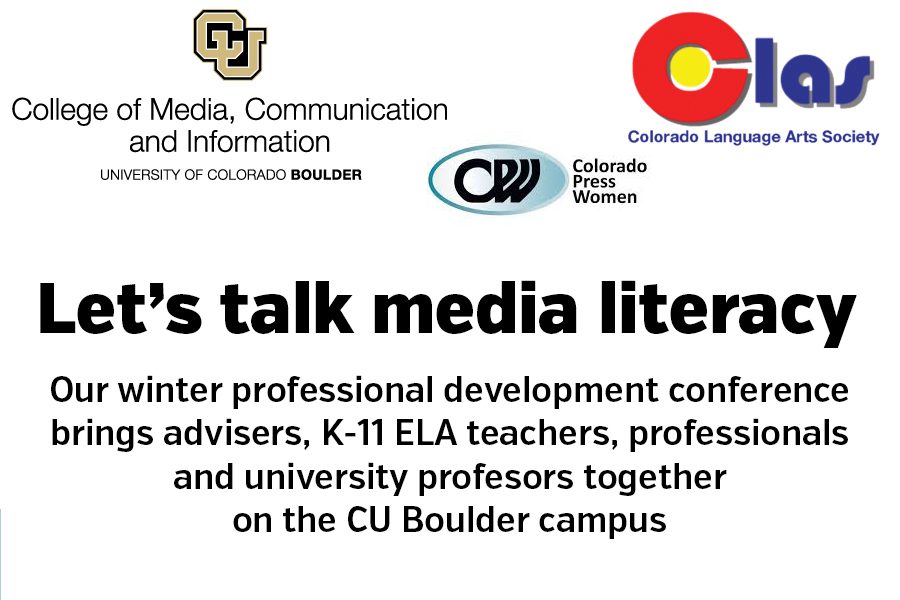 We have all been thinking about how to increase our students' ability to separate facts from fiction in the media they consume, and CSMA is joining with our partners to bring you a day of ideas, sharing and inspiration on Saturday, Feb. 2, 2019. This professional development day is simply titled "Teaching Media Literacy" and we hope to bring media advisers such as yourself together with English language Arts instructors of all grades, university experts, and professional journalists to provide you with pragmatic activities and approaches you can use right away in your classroom.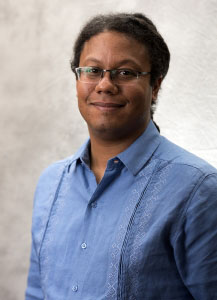 Our lead speaker is Demaso Reyes, from the News Literacy Project. You might have connected with his organization through The Sift, a free weekly e-newsletter we have been recommending all school year, or perhaps you have used materials from the NLP virtual classroom, called Checkology.
In addition to Mr. Reyes, we have Denver Post Editor Lee Ann Colacioppo as our luncheon speaker, along with additional panels led by CMCI instructors and working educators and journalists.
A panel of CMCI professors will discuss various aspects of media literacy in the morning. They include:
After lunch, a panel that includes Jamie Hedlun, language arts teacher and media adviser from Mead HS, Donna Bryson, reporter for the Denverite, and Mark Newton, English chair and student media adviser at Mountain Vista HS, will talk about pragmatic strategies and challenges in the classroom and the newsroom.
Details at-a-glance
Teaching Media Literacy – winter professional development conference.
Saturday, Feb. 2, 2019, with check-in beginning at 8:30 a.m. and the opening session beginning at 9 a.m. The day wraps up by 2:30 p.m.
Cost is $25 per person, which includes parking in the Euclid Garage and lunch (options are included in your online registration).
Registration is online, using this form. You may pay online with a credit card or request an invoice.
Seating is limited to 100, and the registration deadline is end of the day, Jan. 22. Parking directions and all final details will be shared on Jan. 23.
Participants will earn five professional development hours of credit toward license renewal.
"Teaching Media Literacy" is co-sponsored by CSMA, Colorado Press Women, Colorado Language Arts Society, and the College of Media, Communication and Information, CU Boulder.
We urge you to get this event on your schedule right away, to get registered, and to get ready to connect with fellow advisers and educators.