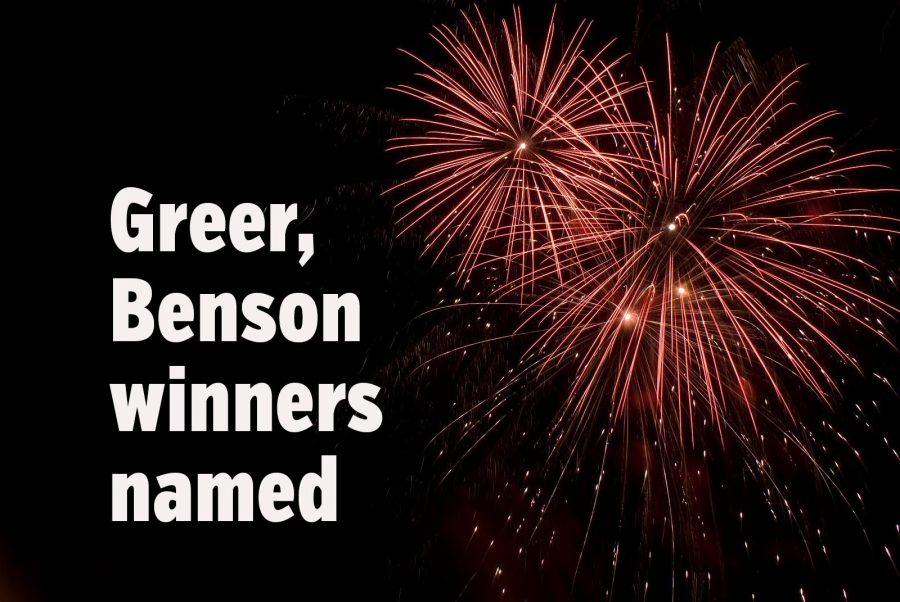 Three outstanding senior journalists earned college scholarships in CSMA's annual Dorothy Greer and Eric Benson scholarship competitions. Our Greer winner (also known as the Colorado Student Journalist of the Year) is Esteban Arellano, from Standley Lake HS. This is a $2,000 award if attending a Colorado university. Esteban's portfolio has been submitted to the Journalism Education Association for their High School Journalist of the Year competi...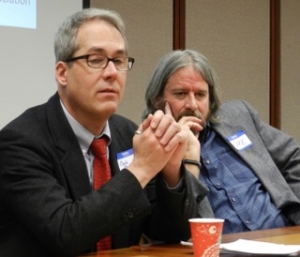 From a Colorado Press Women post: When moderator Lee Anne Peck asked, "What can we do to gain back the public's trust?" Mark Newton responded, "As a teacher in a public hig...
February 24
View All »
Press Law & Ethics Certified Advisers
Angela Banfield, CJE, Early College HS
Justin Daigle, CJE, Brighton HS
Carrie Hendrix, CJE, Lewis-Palmer HS
Kalilah Herscovici, Chaparral HS
Kelly Johnson, CJE, Delta HS
Jill Jones, formerly Windsor HS
Bonnie Katzive, Monarch HS
Yvette Manculich, Powell MS
Tracy Marcello, formerly Fossil Ridge HS
Alyson Mazza, formerly Rock Canyon HS
Ellie Norwood, CJE, Arvada West HS
Tom Patrick, Palmer Ridge HS
This month's recap focuses on two dynamic magazines: Entertainment Weekly and Wired. Grids Want to shake up your look a bit? Worried about how to include more content in a sma...
November 17
Broadcast Pacemaker Award The Nighthawk News - Rocky Heights MS Best of Show Junior High/Middle School Yearbook #2 - Eagle Eye View, Sierra MS #5 - The Crusader, Ca...
November 14
By Margaret Sullivan Media Columnist / November 13 / The Washington Post What really makes America great? It's the meaning of 45 words found in the Bill of Righ...
November 14
When you are citing, but not quoting Sources in AP style are much less scholarly than MLA or APA, since the purpose is simple attribution with clarity for the reader. Students should ...
September 14
Recap of Wired magazine – September issue
September 4
How to be an expert: 8 proven secrets to superior skill
August 22
Kick start the new year with SNO experts
April 5
View All »
Adviser Resources Website
The top three entrees in our fall, 2016 coverage challenge, titled FEARless, each received a $300 voucher to use toward any CSMA sponsored event in 2017. Judges included Jeff...
February 8
Some school communities may be experiencing post-election stress. Some communities may be feeling outright fear. Some are applauding the election results. Some are puzzled...
November 14
Sometimes being FEARless is simply helping a community have a civil discussion about an issue. Community members, students and district employees conducted a great civi...
October 30
Palmer Ridge paper endorses a candidate for president
October 24
An impassioned defense of free expression
October 16
October 12
View All »
@ColoradoSMA Twitter Feed