Former advisers can make great administrators–just ask Justin Daigle, yearbook adviser at Brighton High School. According to Daigle, principal Shelly Genereux and assistant principal Jennifer Minor "just get it and I am so grateful to have administrators such as them."
One judge from the selection committee commented that "it's clear that these two are part of the team…who understand that the end goal is student learning."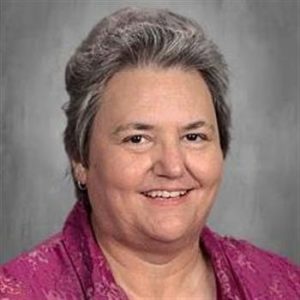 Minor believes that providing students freedom of press deepens their ability to contribute to the community.
"Publications take developing [student] integrity to a whole new level," Minor said. "With that, publications help hold the school community accountable when researching and developing stories."
Newspaper adviser Kathy Gustad praises Genereaux's willingness to talk to students about tough subjects.
"She makes herself available for interviews, regardless of the topic," Gustad said. "She did not falter when they asked her tough questions. She actually told them she was proud of them for not backing down in their questions."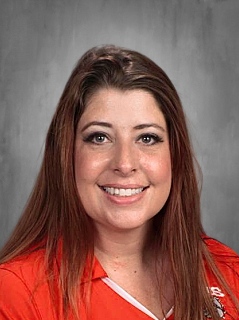 Additionally, the administrators have ensured the publications advisers have had support, from equipment to CTE certification conferences to additional funding. According to one judge, this focus ensures that student media makes a difference and prepares students for their lives after high school.
"The entire program knows that we are there to support their research and news stories," Minor said. "I get so excited when they want to show me a yearbook spread or newspaper story that they are so proud of. They don't share it with me for approval, but because we have built a trusted relationship where the purpose is to celebrate the work."