Refugees in our midst
Iowa publication shares amazing stories, breaks down some barriers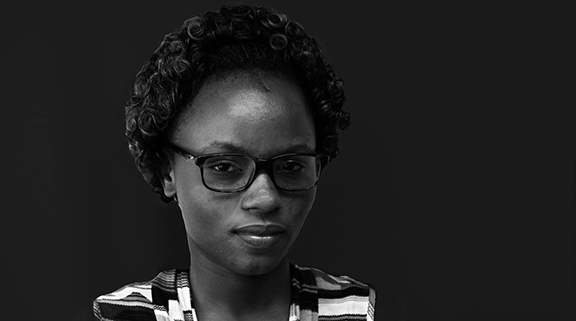 This Oct. 11 post from The Little Hawk, Iowa City, IA, is a fine example of FEARless reporting.
In-depth reporting, full of rich quotes and terrific description. Oh, and just a little bit of attitude.
We will talk about this a bit at J-Day, but why not start on your own FEARless reporting today?